As with a lot of YA books lately this one fell flat for me even though cover and description sounded promising.
The book starts with River "escaping" her world on a secret mission by the Prince to find his long lost hidden away brother. The first pages had me right into the story, with a kick ass heroine; wow … I was really rubbing my hands in anticipation of the coming story.
The first thing that didn't work for me was the High School setting.
The High School drama, the teen angst, the slut shaming. Oi
Let me introduce to you Sadie, Caden's girlfriend, cheerleader and professional B!TCH
… just in time to see a willowy blonde swing her arms around Caden from the back. Her demeanor is not friendly, nor is the acid warning look she launches in my direction … her designer white pants like a second skin and a pink shirt unbuttoned enough to show a lacy pink bra, leaving little to the imagination … her tone dripping venom … she's pure venomous angst
…
"… and your girlfriend is a bitch"
A lough. "No, she is, but Sadie's harmless."
I don't get it. Is this pissing contest really necessary?
Even though I understand that Riven was tutored to be a Legion soldier from the time she was born, she now
is seventeen and a General (no less) and works for the Prince (!) of her world. Unbelievable much?
Seemingly, there isn't anyone more perfect, a better fighter, strategist or more intelligent than her. So why then is she continuously making stupid mistakes? Instead of finding her target by looking for him, she sleeps during class, doesn't even recognize him, although they have classes together and it even goes so far that she faints from an "anaphylactic shock" (or something like it), and subsequently falls from her bike to be rescued by said wanted Prince. How convenient to wake up in his bed taking care of you, like a Prince in shining armor coming to your rescue. Caden on the other hand had no backbone at all. He calls his girlfriend a bitch, he instantly falls in love with Riven and he is just so unbelievable indulgent. Gah.
This was simply a boring read. One of the few things I really enjoyed was the fighting scenes and the action back on Neospes. But even this could not take away my disappointment with the rest. The plot twists were just plain predictable you could see it coming from a mile long. The romance was a bit too insta-gooey-love. No surprises there. A lot of the story is simply cliché: like the fact that a prince has to wear a cape. Please show me one Prince that still wears a cape!
Just look at Prince Harry: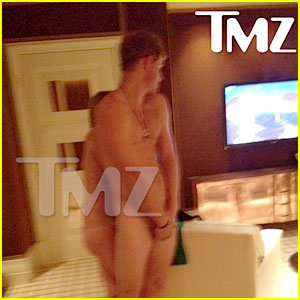 Thanks to Netgalley for providing me with a copy of this book.